"Hi there David,
I just wanted to say a big thank you for the wonderful service you provided on Paul's and my wedding day back on Friday August the 19th (You took us between Warren House and St James Church in Twickenham and up to Richmond Hill where we had some photos). You were so professional and the car was stunning.
My dad loved it! Thank you also for the little congratulatory bottle of bubbly after the ceremony too. That was a lovely touch."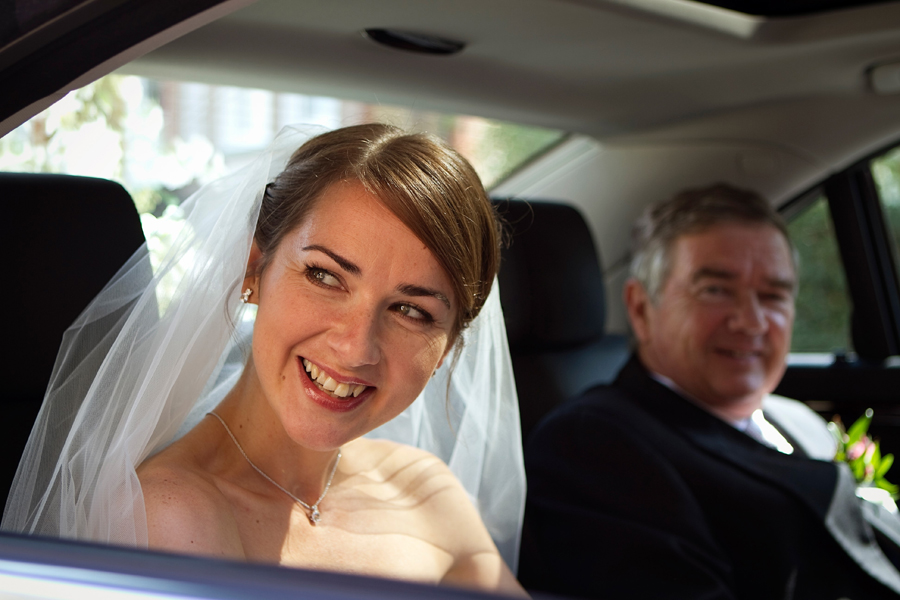 "When booking they were very professional and easy to work with even giving us a test drive in the car so we could get a good feel for it. Having looked around at a lot of cars their cars stood out by a mile they were immaculate and top of the range and the drivers were so polite and helpful. You can tell they take pride in their cars and their business. On the day they arrived early in their Rolls Royce and Mercedes making it one less thing for us to worry about on the day and the cars were stunning. They went out of their way a number of times to help us and were very professional and calm throughout the day. I wouldn't hesitate to use them again or strongly recommend them to anyone looking for a beautiful wedding car along with a great service."
Nicola and James Bayntun
"Thanks David.
The car is fantastic and we really enjoyed driving to the reception in it. Thanks again for letting us
use the Rolls Royce.
You offer an extremely professional service, it's nice to know there are still some decent people around.
I will definitely send some photos, it was an amazing day and went exactly as we wanted it too. Considering the bad turn of events recently it was nice for the family to have something else to focus on. Thanks also for the advice. We will certainly recommend you to anyone in the future."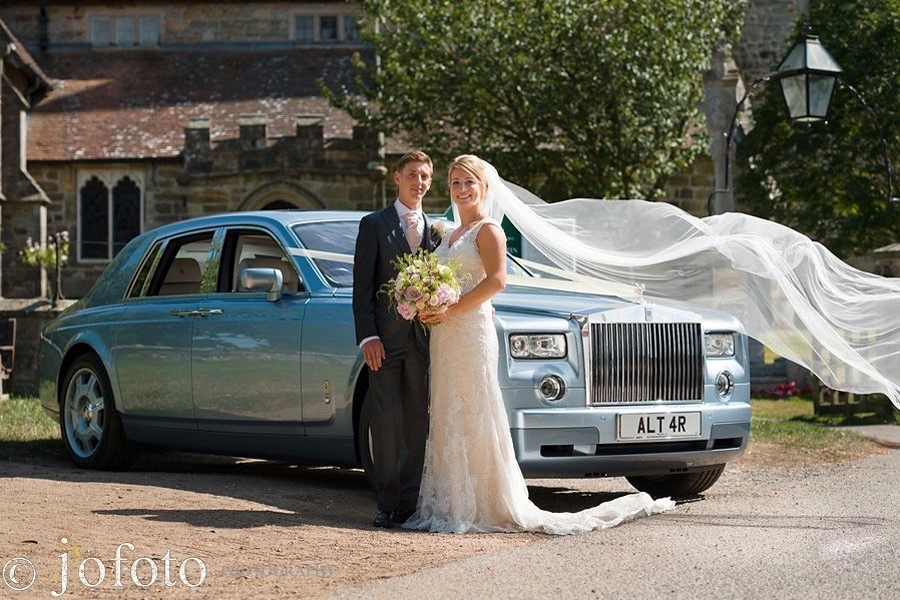 "Matt & I would like to say a big thank you for all your help and personal touches, it really put us at ease. The cars looked great, and both of our drivers were so professional, it was a great start to an amazing day. We would happily recommend you to anybody.
Thanks again for your help."
Kind Regards, Gemma
"Hi David.
You guys were absolutely great, entirely professional and a absolute pleasure to deal with from start to finish.
Our driver was absolutely fabulous and did a great job of trying to distract my dad and I from our nerves when we were parked up around the corner from the church when we were early, absolutely lovely guy!
Thanks again, I will be recommending you guys to my
girlfriends getting married next year!"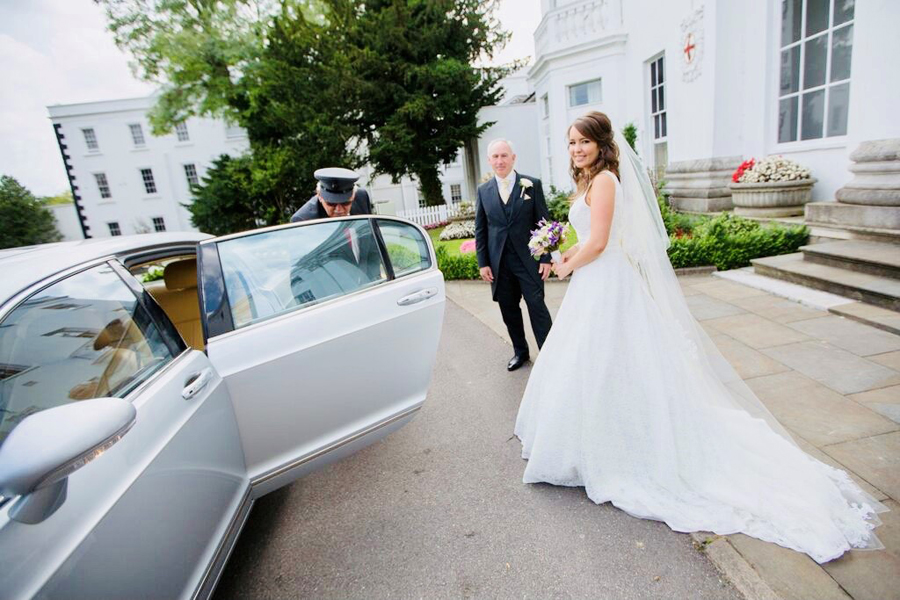 "Hi David and the team
I wanted to thank you for the fabulous cars and service on our wedding day. We had amazing time and enjoyed every minute of our time in the cars.
Kindest regards"
Julia
"We really enjoyed the beautiful car and are so glad we booked you.
Many thanks"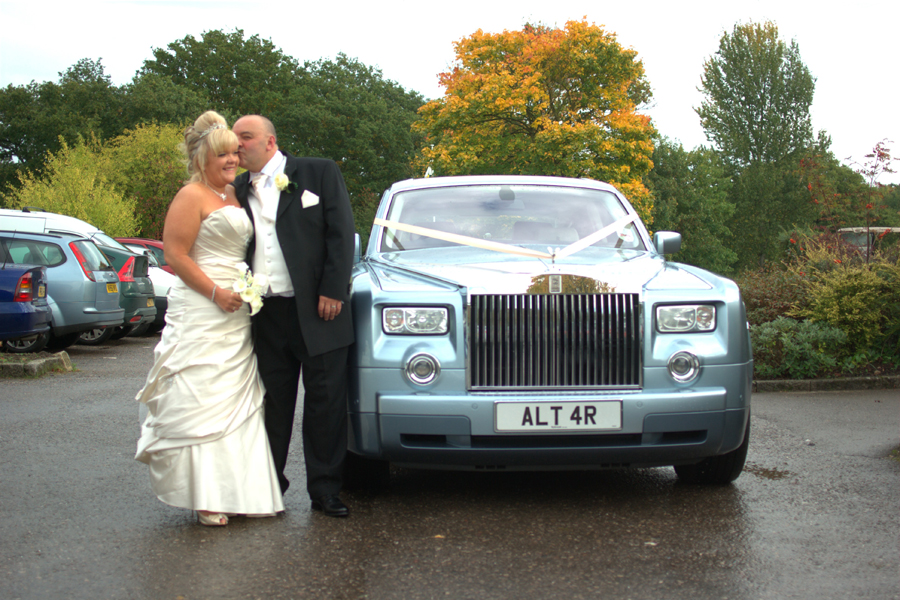 "David Emin picked us up at the end of our Hindu wedding ceremony in July 2013. The service he provided was exceptional
The Rolls Royce Phantom, in light blue, with white leather interior, arrived at the venue early and looked fabulous. It certainly attracted a lot of admirers. David was fully uniformed and polite and attentive throughout the journey.
Thank you for helping to make our day so special!"
Best regards, Mr and Mrs Sanjay Parmar, London.
Get in Touch
Contact Connect Limos today, and we can assist you with any further questions you may have, or provide you with a no-obligation quote for your proposed journey.
Call +44 (0)7771 801 559
Email info@connectlimos.com